transparent
A logo for Google Images.
Full logo;
Without "|0day releases";
Only "wrzKO".
*edit: added new wrzKO logo
All transparent with reflection.
RIP oneddl,
cheers!
I wanted a larger digg logo than the current options available, so I made my own.
No one had made a wakoopa logo without a wordmark yet, so I made one. (With and without reflection)
Zarloc —Fri, 07/08/2011 - 00:00
Get advice from real travelers. Get the truth then go.
TripAdvisor® provides recommendations for hotels, resorts, inns, vacations, travel packages, vacation packages, travel guides and lots more.
Awen —Mon, 04/26/2010 - 02:26
A transparent, simple TV Torrents logo using the original site design.
I wasn't happy with the logos that were already available on the site, so I made this one. It has a simple reflection underneath the original tvtorrents.com logo, and is displayed on a transparent background, for those of us who like to keep things pretty.
Enjoy!
Since a lot of people I know use AcdSee for managing / previewing / sorting of image files I thought I'd share this info with you.
Check out this screenshot to see what I'm talking about.
Pretty nice, isn't it?
Here's how you can accomplish this:
On the "Tools" menu click on "Plug-In Settings..."
A window will pop-up: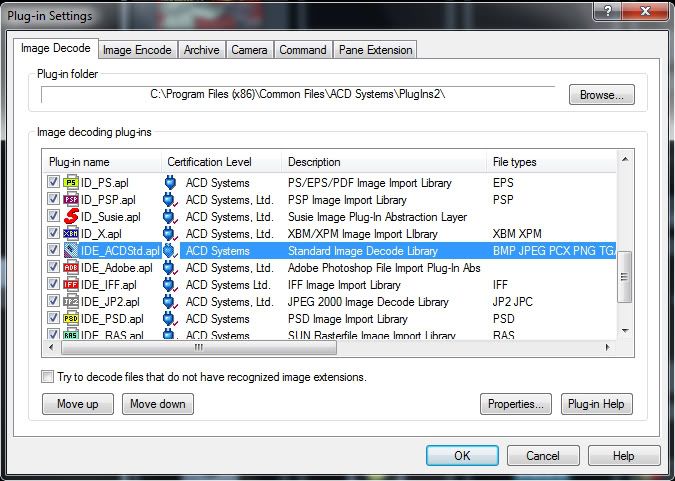 has white outline to highlight the red letters on black BG.
YouTube logo with transparent background so it goes with any color. Letters are reflected with white border. Also Blue and Yellow.
First effort using Paint.NET 3.5. Great program.