spaljeni's blog
Since a lot of people I know use AcdSee for managing / previewing / sorting of image files I thought I'd share this info with you.
Check out this screenshot to see what I'm talking about.
Pretty nice, isn't it?
Here's how you can accomplish this:
On the "Tools" menu click on "Plug-In Settings..."
A window will pop-up: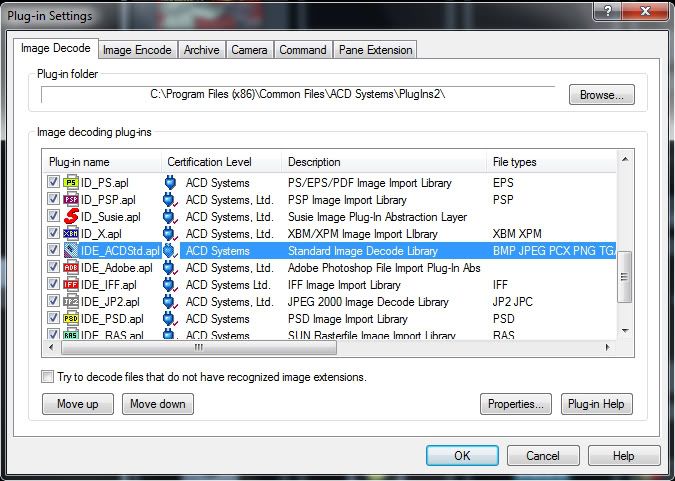 I have created a tutorial on how to make web 2.0 style fills in Fireworks.
Check it out and tell me what you think