Configuring AcdSee to distinguish pics with transparent backgrounds
Since a lot of people I know use AcdSee for managing / previewing / sorting of image files I thought I'd share this info with you.
Check out this screenshot to see what I'm talking about.
Pretty nice, isn't it?
Here's how you can accomplish this:
On the "Tools" menu click on "Plug-In Settings..."
A window will pop-up: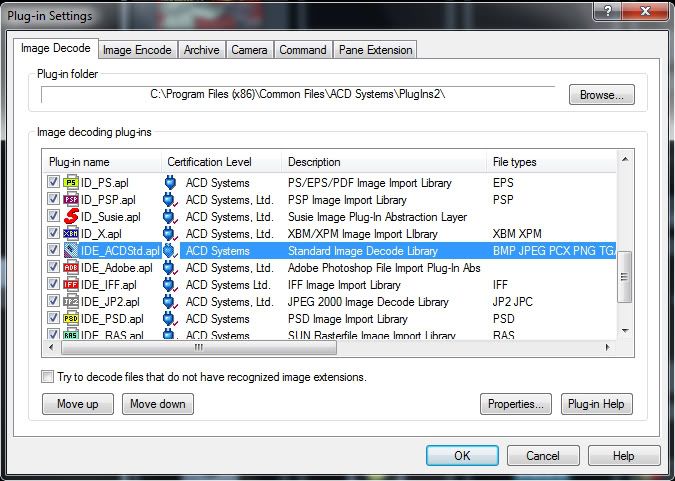 Locate the "IDE_ACDStd" plugin (already marked in the image above) and click "Properties".
Another window will pop-up: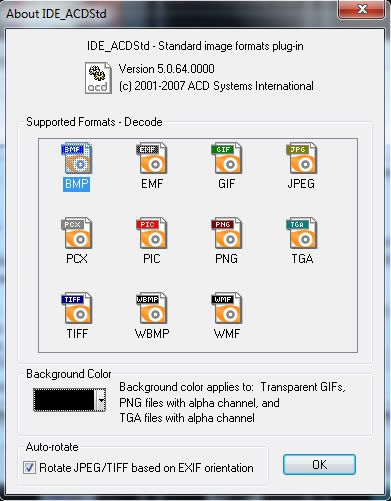 Now just select a background color you'd prefer for images with a transparent background (I prefer black)
This color will apply to GIF, PNG and TGA files that have a transparent background
Enjoy!
---