macleod.mac's blog
The times are a-changing.
The staff at UserLogos are increasingly aware that many of the logos on this site are of poor quality, both in terms of the skill of the creator and the physical picture quality. UserLogos as a community are becoming more concerned about providing quality logos for Fast Dial users rather than a large quantity of logos.
For this reason, we are beginning to trawl through our massive database and deleting logos of poor quality.
Here's how to make your Fast Dial logos appear bigger on hover.
First, select Options: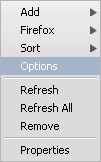 Then Appearance > Thumbnails: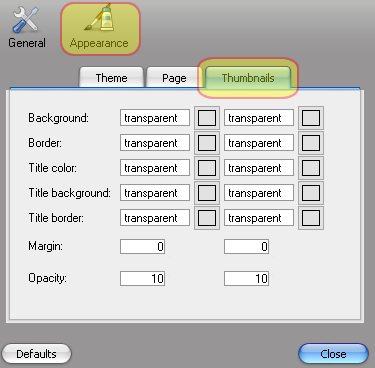 Adobe related logos can be found at the following locations:
---------------------------------------